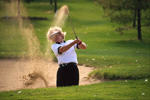 ESTATE PLANNING
---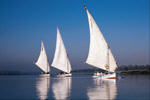 No matter what your definition of success, a proper plan can help you get to your destination. Financial guidance and a properly executed estate plan can provide financial freedom and peace of mind in the future. It never hurts to be properly prepared for life's unexpected events.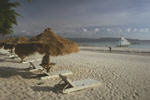 Let us help you plan for your future by reducing taxes, probate costs and maximizing potential benefit to you and your family. Estate plans range in price based on complexity and depth. Contact one of our specialists today to determine cost and potential advantages an estate plan may provide.
Visit our customer contact page...
---
Copyright © 2000 Seminole Accountants, Inc. All rights reserved.
Disclaimer